WHY CHOOSE LYSTER EXTERIORS?
There are many reasons why Lyster Exteriors is the best Roofing and Exterior Home Improvement Contractor for your home or business including our meticulous craftsmanship, unbeatable quality and competitive pricing.
Founded by Matthew Lyster, Lyster Exteriors has been better serving the needs of our expanding home-base since 1998. The company got its start in Climax, Michigan. In 2000, the small group of friends grew and became Lyster Contracting. By 2005, Matt and his crews were framing multi-unit condominium units in Battle Creek and Kalamazoo; building barns, garages, and home additions; roofing, siding, and installing windows, doors, and gutters. The company moved its facilities to Kalamazoo to accommodate its expansion. This multi-talented company, now known as Lyster Exteriors is focused on your exterior home improvement needs.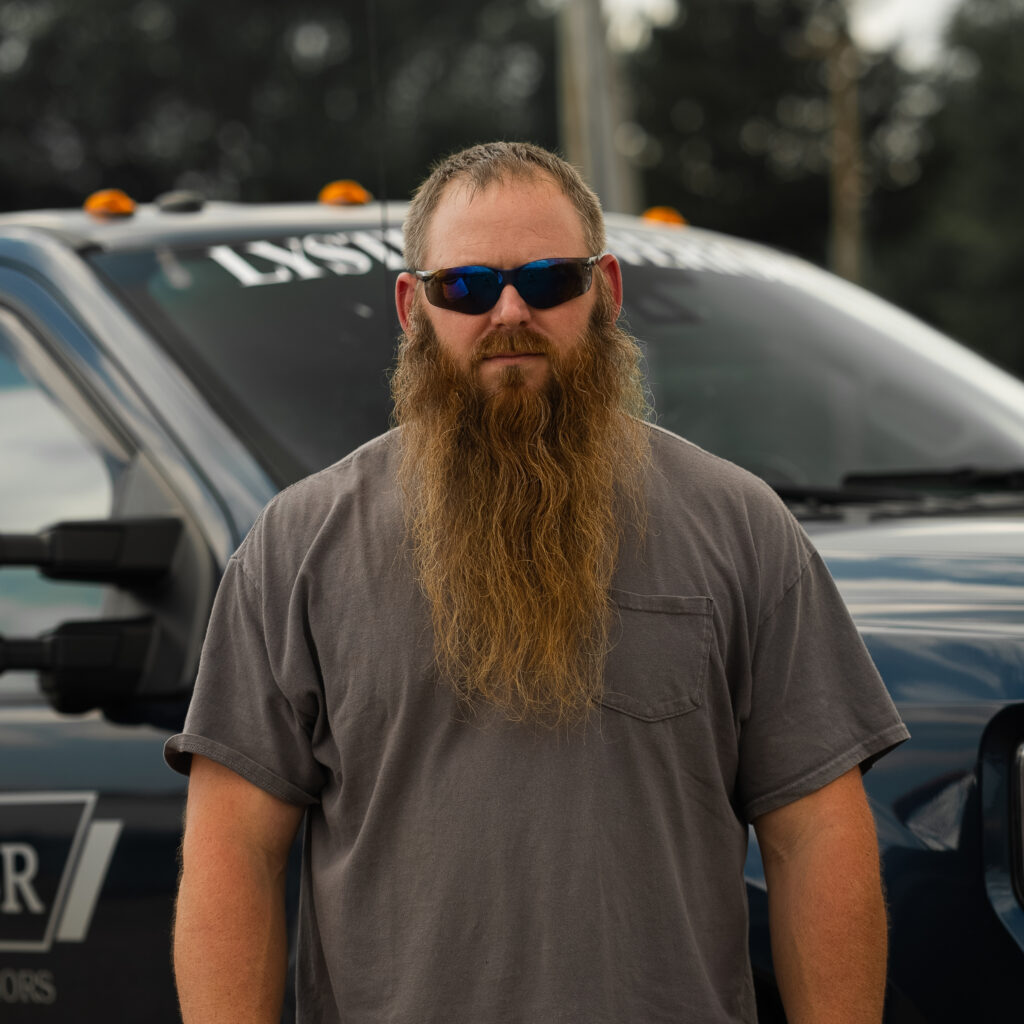 Matthew is involved in the operations and management of the company. He is a licensed builder and holds certifications for roofing and siding. He has served on the Professional Roofer Advisory Council. He is a member of the Home Builders Assoc. of Greater Kalamazoo. He is also a member of the Battle Creek Assoc. of Home Builders and serves on its board of directors.
Mark was with the company from the very beginning back in 1998. He has been responsible for many different jobs within the company. Mark has been a roofing and siding installer, repair serviceman, and new construction crew leader. Mark is currently the Production Manager overseeing all projects to ensure the highest quality workmanship and customer experience.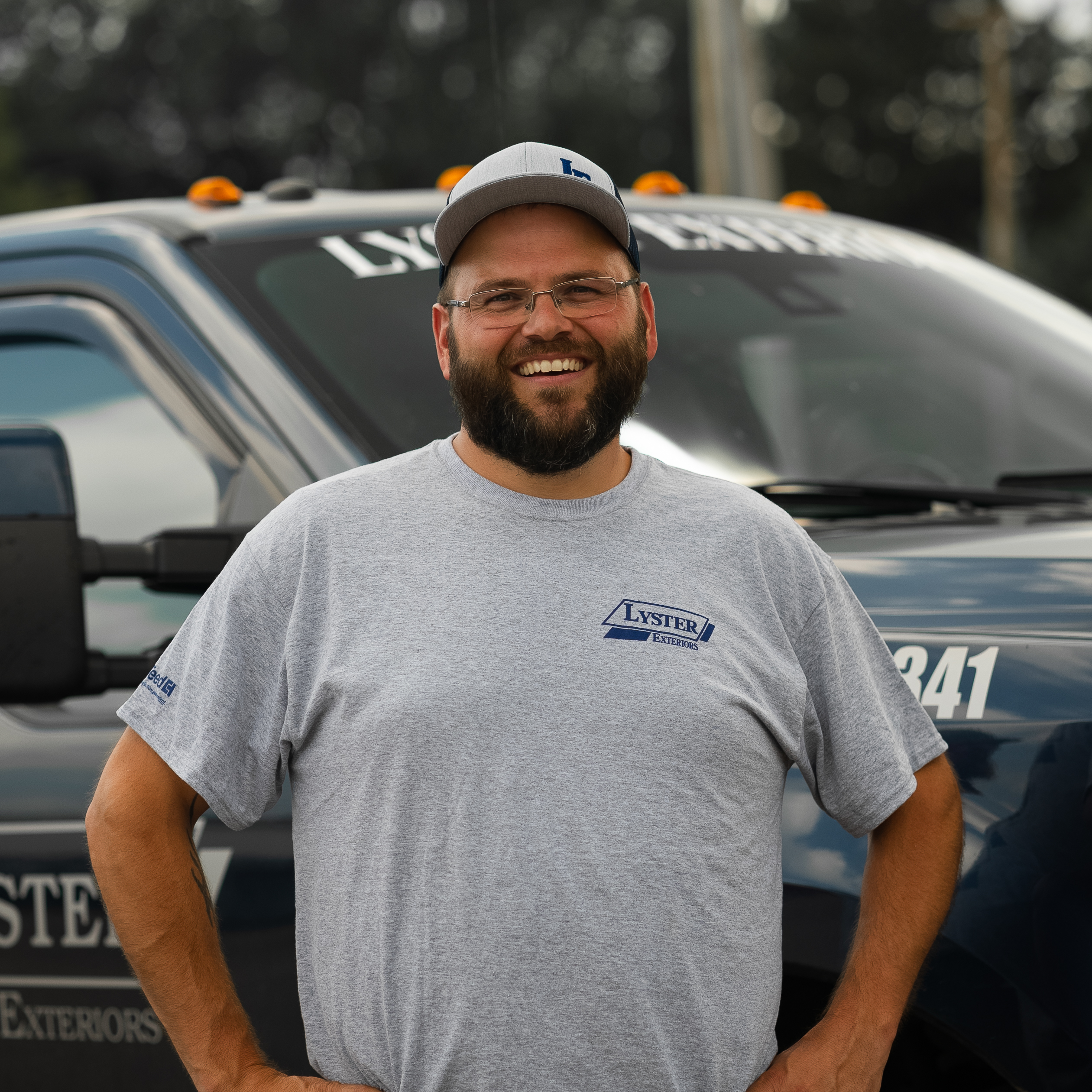 Sy is in charge of the service department. He has been with Lyster Exteriors since March of 2009. Before Lyster, Sy spent several years working for his father's logging business.
Jesse also started with the company in 1998. He is experienced in all areas of production: roofing, siding, framing, windows, and gutters. Currently, Jesse manages roofing crews and runs the gutter operations.
SERVICE, SALES REPRESENTATIVE AND TECHNICIAN
Cory joined Lyster Exteriors in 2012.  He is an important part of our service staff as well as the sales team.
Scott was part of the team back in 2000 and 2001 as a framer and roofing installer. He returned in 2006 and works in roofing installation and sales.
OPERATIONS MANAGER / SALES REPRESENTATIVE
With 25 years experience in the roofing, siding, and window business, Bill joined Lyster Exteriors in 2010. He manages our commercial clients. Bill also assists with our residential projects-from sales through coordinating installations.
Dante joined the Lyster team in 2014.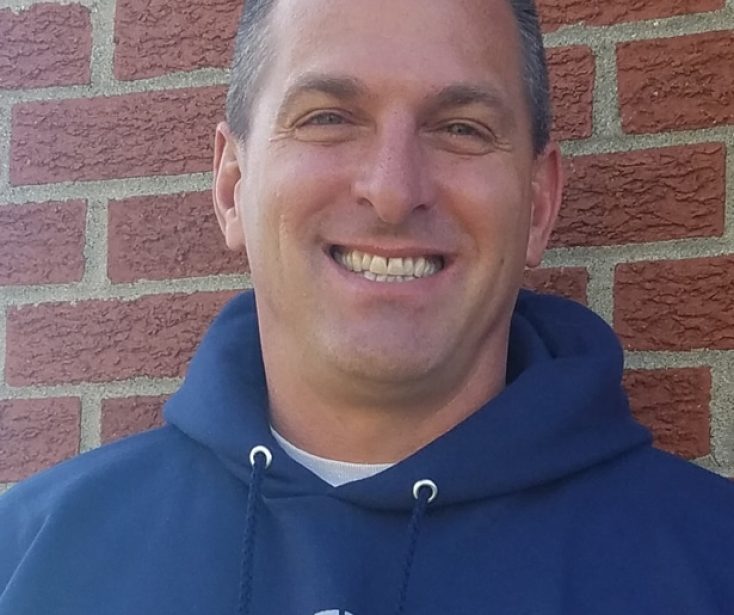 Tony has been in residential and commercial sales for over 32 years. Tony says he loves his job at Lyster because of the people he works with and the people he gets to meet and serve along the way. He enjoys spending time with his family and coaching the girls varsity basketball team in Otsego. His favorite hobby is golf.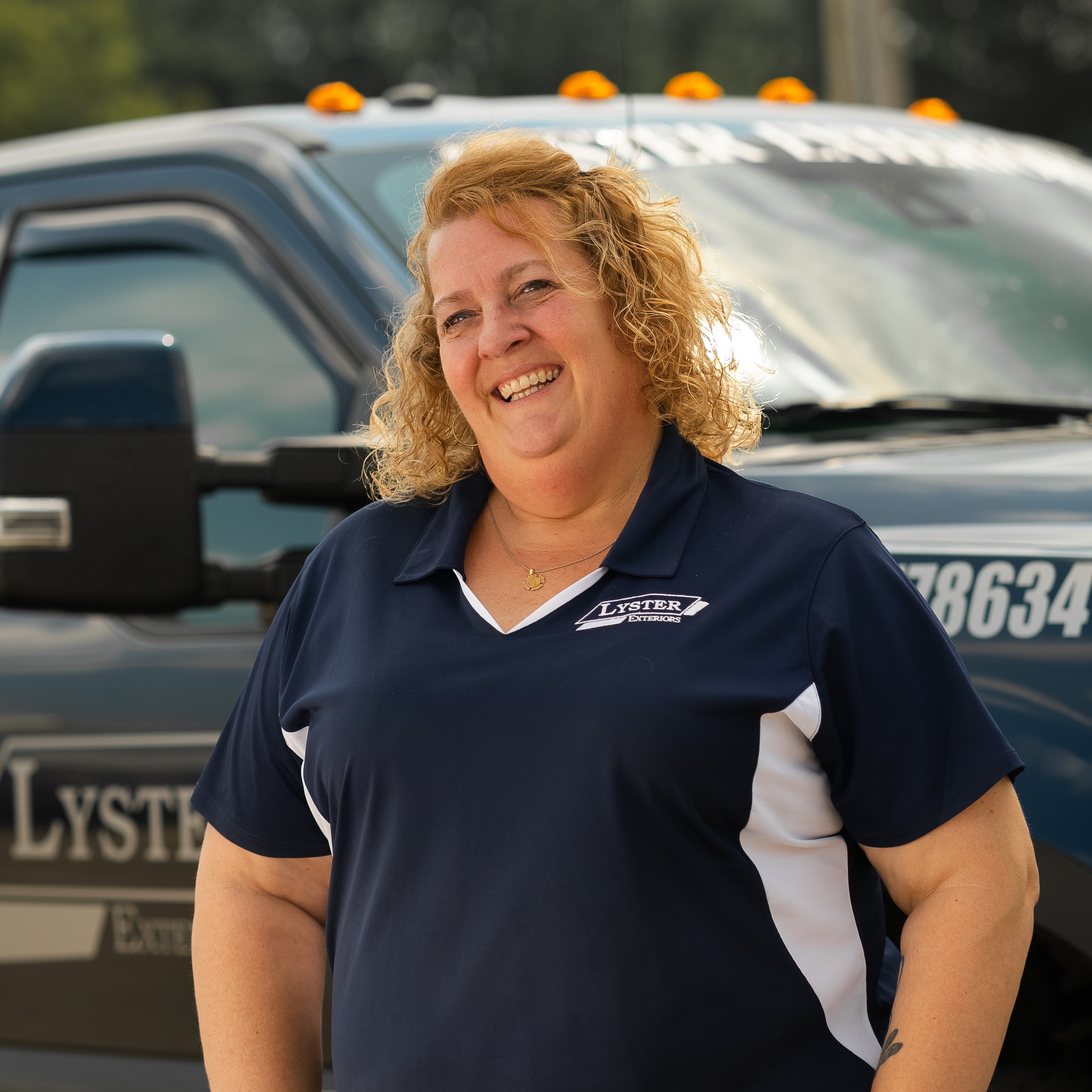 CUSTOMER SERVICE/ MARKETING ASSISTANT​
Lauri Joined the company in 2014 bringing with her years of customer service experience. She handles phone calls for sales, service, warranty for Lyster Exterior crews and takes care of the marketing and advertising
Josh joined Lyster Exteriors in 2019.  He has a background in the manufacturing and service installation industries, with several years of experience working in production scheduling and purchasing.
Sue joined Lyster Exteriors in 2012. She has various jobs with the internal aspects of our company.
Mike joined Lyster Exteriors in 2019, having 17 years of experience in property management. With an additional 14 ½ years with CORT Business Services serving as Reginal sales and Operations Manager of 7 districts. His years of experience helps provide a unique perspective into those businesses help us refine our overall service offering.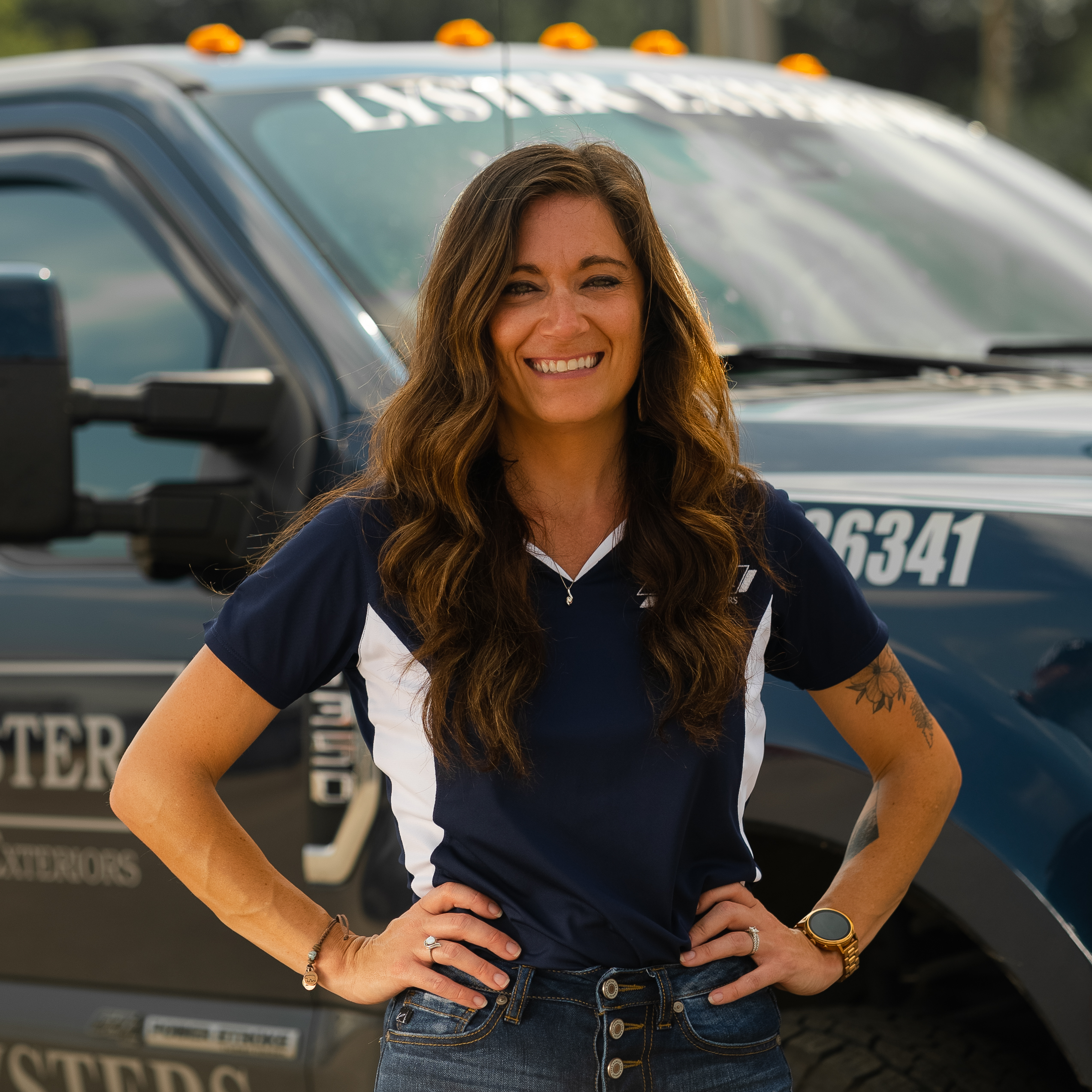 HUMAN RESOURCES MANAGER / ACCOUNTING MANAGER ​
Laticia joined Lyster Exteriors in 2017 with nearly 7 years of management experience. She is the human resources and accounting manager for our team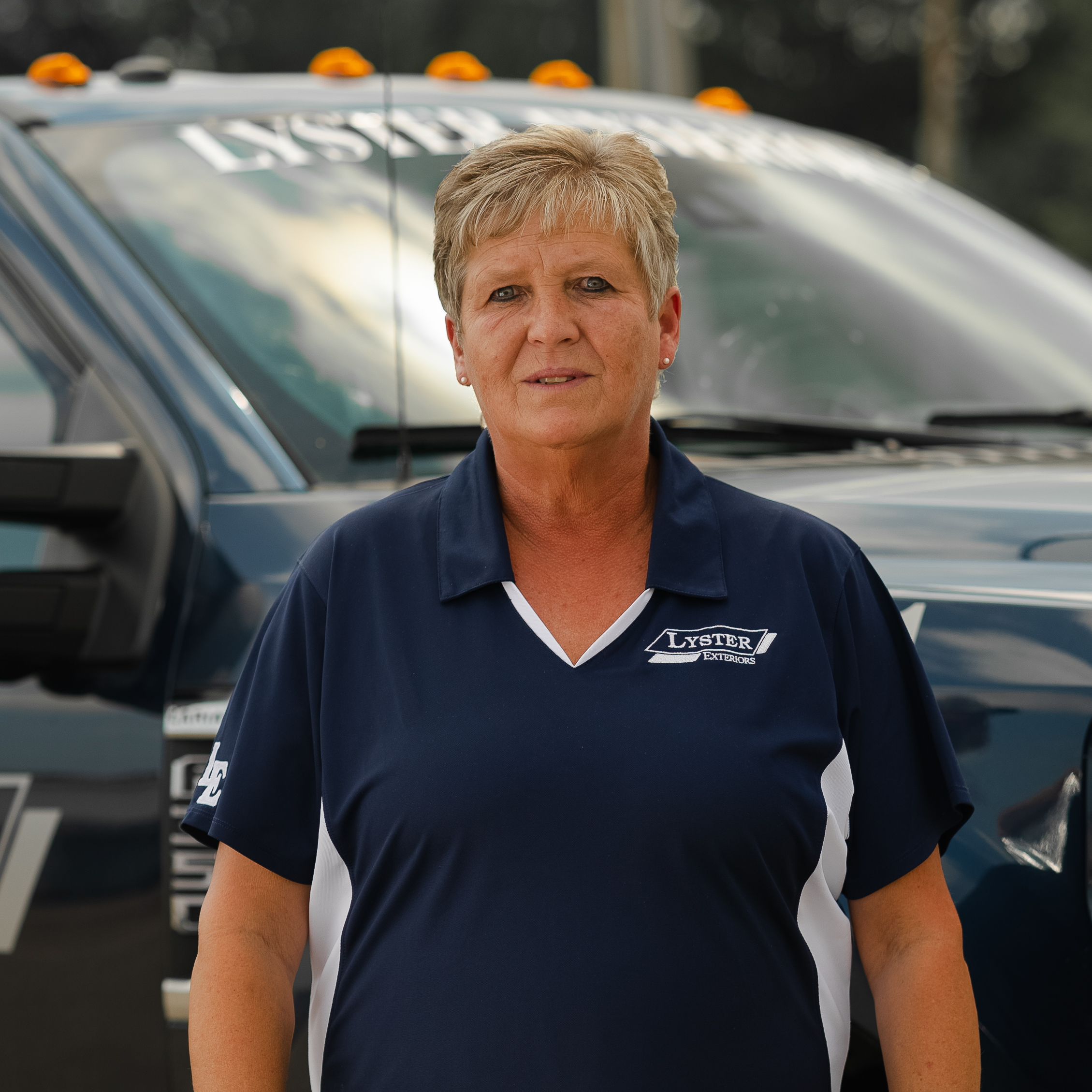 Penny joined Lyster Exteriors in 2014. She does everything from new leads, reports, billing and accounting.
Joined the Lyster team May 2017.
Joined the Lyster team April 2017, Has 32 years' experience in the construction industry.
Joined the Lyster team November 2018.
Joined the Lyster team March 2016.
Joined the Lyster team in May 2006 as a roofer, eventually running his own roofing crew and in the beginning of 2015 made the transition into siding as a siding crew supervisor.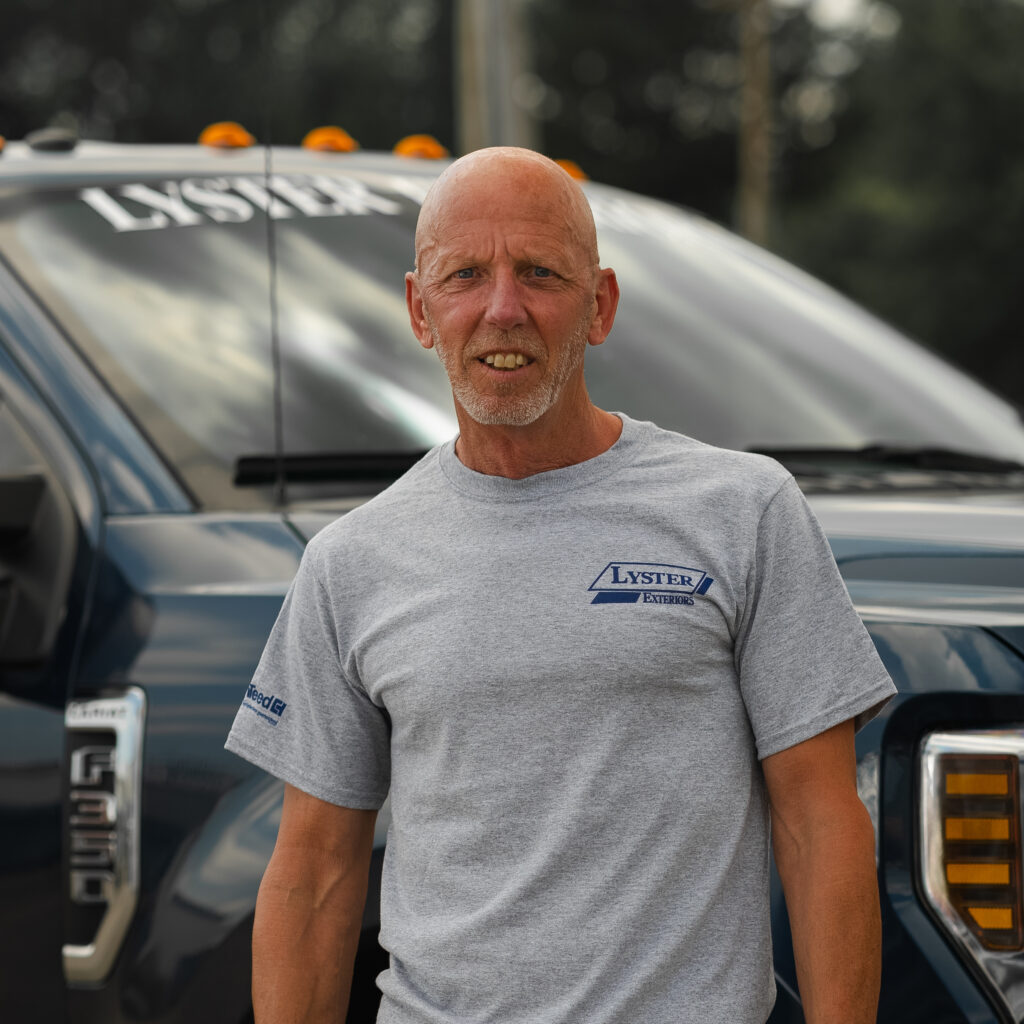 Joined the Lyster team January 2021.
Joined the Lyster team in August 2017 as a manager for our Jackson location, as well as a member of the roofing crew, then transition to just the Kalamazoo area and is now one of our two flat roof supervisors.
SIDING & GUTTER CREW SUPERVISOR
Joined the Lyster team in November 2003 as a framer, was part of our roofing crews, transitioned to a roofing supervisor and is now the supervisor of a gutter/siding crew.
Lyster Exteriors is your best choice for Roof Replacement, New Roof Installation, Roof Repairs, Roof Maintenance, Windows, Siding, Gutters, Doors and all of your other exterior home improvement needs.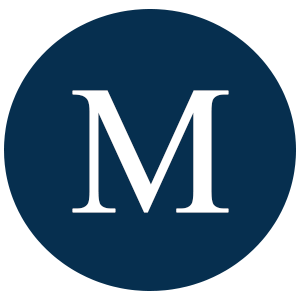 Mary Baker
I would recommend Lyster. They did our garage and house roof. They were fast did a great job and cleaned up great. Very pleased with there work.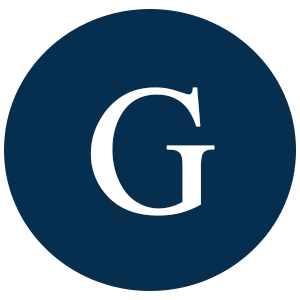 Garry Muma
We had a complete tear-off, insulation added, and re-shingled roofing job with gutters replaced on one side of house. In all it was a great experience from the initial contact / quote to the final inspection and clean-up. Fast and professional work.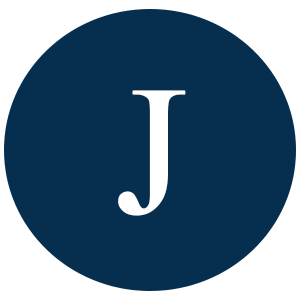 Jay Roder
Lyster did our roof, gutters, and insulation. Very professional, fast, and after words cleaned the yard...it was November, they raked everything from the house out way past the work zone. We are using them again for sure.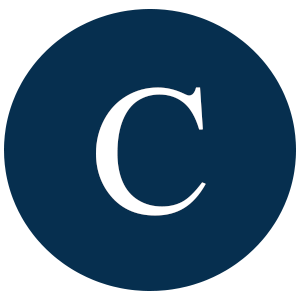 Collin Whitaker
Had them do a commercial building for us and we were very pleased with their work.The price was fair, they matched the colors nicely, installed professionally and cleaned up when they were done. We would happily use them again for future projects.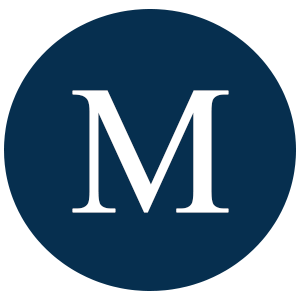 Megan Taylor
They replaced our roof right after we bought or house and did a wonderful job. They were punctual, professional, and did a nice job cleaning up after they were done.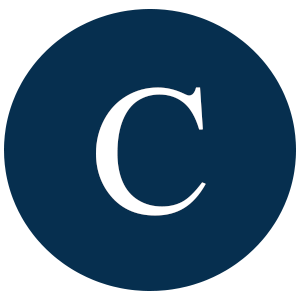 Connie Sechman
Greatest crew, friendly, respectful and get the job done well and quick. I recommend them to everyone.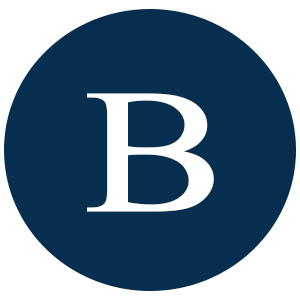 Brian M. Smith
Lyster crew just finished residing our 130yr. old farmhouse. Striping old siding, reinsulating, trimming and lots of other incidentals. Chris and his crew were great! Worked in poor weather, showed up same time every day, professional, courteous, hard working and pay attention to the little things. I have 40 years working in the building trades and this is one of the best companies I've come across. They do good work.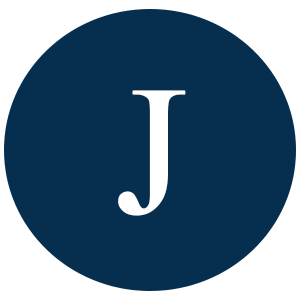 Jack Wilson
I used Lyster Exteriors to roof my house and pole barn. Their company was awesome from start to finish. They were professional from the first phone call, throughout the bidding process and to the finish product. The installers were very friendly and cleaned up great. I highly recommend calling Lyster Exteriors for any project you may have.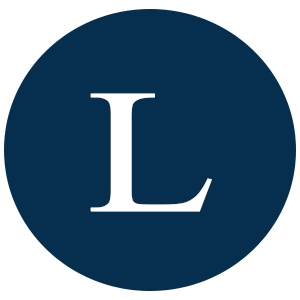 Lauri Krueger
What a fabulous company to deal with. From their sales staff to their office staff, I couldn't have been treated better. Their crews were top notch, efficient and the staff treated me with care and respect. The work was fantastic and I really enjoyed the interaction with Lyster Extriors!!!