WHY CHOOSE LYSTER EXTERIORS?
There are many reasons why Lyster Exteriors is the best Roofing and Exterior Home Improvement Contractor for your home or business including our meticulous craftsmanship, unbeatable quality and competitive pricing.
Windows in Southern Michigan
Replacement Window Contractor In Southern Michigan
At Lyster Exteriors, we have an answer to these questions….YES!  And we will gladly explain why.  Lyster Exteriors offers our customers a wide selection of new construction and replacement windows from top manufactures like Alliance and Pella. Combined with superior installation, these windows provide a reliable seal from the outdoors, reducing energy costs and significantly increasing the overall appearance of your home. Stop your windows from leaking moisture and prevent rotten wall framing with new windows from Lyster Exteriors. Contact us today at 1-855-LYSTERS or simply fill out our contact form for a no obligation quote for your Window replacement project.
When it's time to replace your windows, ask yourself:
Will the company I choose stand behind its products?
Are the windows engineered to maximize energy efficiency specifically for my climate?
Are the installers seasoned professionals or hired contractors?
Lyster Exteriors is your best choice for Roof Replacement, New Roof Installation, Roof Repairs, Roof Maintenance, Windows, Siding, Gutters, Doors and all of your other exterior home improvement needs.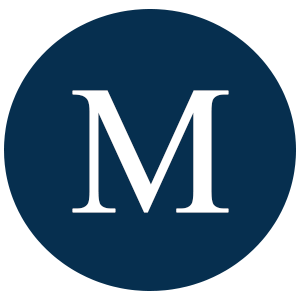 Mary Baker
I would recommend Lyster. They did our garage and house roof. They were fast did a great job and cleaned up great. Very pleased with there work.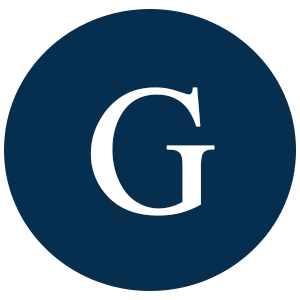 Garry Muma
We had a complete tear-off, insulation added, and re-shingled roofing job with gutters replaced on one side of house. In all it was a great experience from the initial contact / quote to the final inspection and clean-up. Fast and professional work.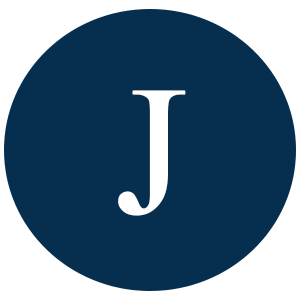 Jay Roder
Lyster did our roof, gutters, and insulation. Very professional, fast, and after words cleaned the yard...it was November, they raked everything from the house out way past the work zone. We are using them again for sure.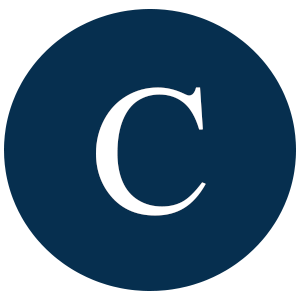 Collin Whitaker
Had them do a commercial building for us and we were very pleased with their work.The price was fair, they matched the colors nicely, installed professionally and cleaned up when they were done. We would happily use them again for future projects.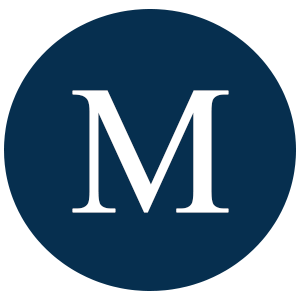 Megan Taylor
They replaced our roof right after we bought or house and did a wonderful job. They were punctual, professional, and did a nice job cleaning up after they were done.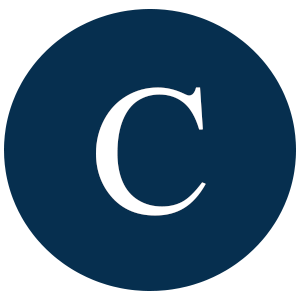 Connie Sechman
Greatest crew, friendly, respectful and get the job done well and quick. I recommend them to everyone.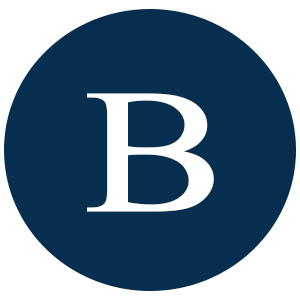 Brian M. Smith
Lyster crew just finished residing our 130yr. old farmhouse. Striping old siding, reinsulating, trimming and lots of other incidentals. Chris and his crew were great! Worked in poor weather, showed up same time every day, professional, courteous, hard working and pay attention to the little things. I have 40 years working in the building trades and this is one of the best companies I've come across. They do good work.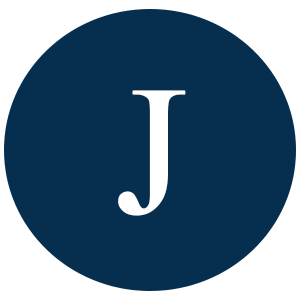 Jack Wilson
I used Lyster Exteriors to roof my house and pole barn. Their company was awesome from start to finish. They were professional from the first phone call, throughout the bidding process and to the finish product. The installers were very friendly and cleaned up great. I highly recommend calling Lyster Exteriors for any project you may have.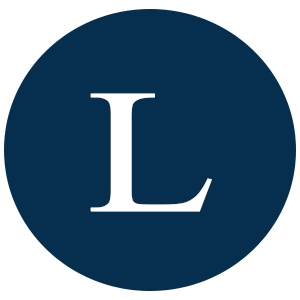 Lauri Krueger
What a fabulous company to deal with. From their sales staff to their office staff, I couldn't have been treated better. Their crews were top notch, efficient and the staff treated me with care and respect. The work was fantastic and I really enjoyed the interaction with Lyster Extriors!!!