WHY CHOOSE LYSTER EXTERIORS?
There are many reasons why Lyster Exteriors is the best Roofing and Exterior Home Improvement Contractor for your home or business including our meticulous craftsmanship, unbeatable quality and competitive pricing.
Lyster Exteriors' Roofing Process
At Lyster Exteriors, we are proud of our meticulous craftsmanship because quite frankly, your Roofing, Siding, Windows, Gutters, Doors or any other exterior home improvement project should never fall short of near perfection!  When it comes to your home, one of your most prized and valuable investments, we believe you should be comfortable knowing the facts and steps our company implements in making sure your renovations go smoothly and efficiently, leaving you with many years of safety, security & comfort in your home.
The first step in the Lyster Exteriors Roofing Process is handling your estimate request. Whether you call in and speak to one of our live secretaries or submit an online estimate request form, we will be able to provide you with a free estimate handled by one of our roofing professionals.
Once a roofing professional has come out, you will receive a proposal for the work that we are able to perform. We will provide you with two copies of the contract, one for you to keep for your records and a second for you to sign and return to Lyster Exteriors. Once we have received the signed contract your job goes directly into the scheduling department to be setup for completion.
The third step in the Lyster Roofing Process is to prepare for the work to begin. We will select the best crew for your project, and a time for the work to begin (weather permitting). Once we are ready to begin the job we will order any material that is needed, and have it delivered, or brought to the job site by the roofers themselves.
When the crew arrives, they will begin setting up everything needed to complete your Roofing job. This may include tarps, ladders, plywood, extension cords, etc. If there are any questions that you would like to ask during any part of this process, please give us a call. It is always best to inform us of any concerns as soon as possible so we can address them.
Tearing off an existing roof can be a loud and dangerous process. There is a lot of weight coming off of your home, about 10,000 lbs on average. All of this material has to come off and is placed either directly into a dumpster or on the ground and removed by hand. It is important to understand that we do this everyday, and that many homeowners only have a roof done once or twice in their lives. So again, if there are any questions or concerns please give us a call and we will be able to answer any questions you may have.
During the tear off process is the first time where the original roof deck is exposed. This is the first time we are able to assess the type and amount of wood that should be replaced. Many homes require little to no new wood, while others could need large sections replaced, as it is about 10% of our customers need no new wood at all, 2% need a lot (over 400 feet), but the average runs 20-80ft.
6. Installing Your New Roof
With a solid deck to work with, we are ready to begin installing your roof system which consists of 4 parts.
ICE BARRIER is installed at the eves and in valleys of heated spaces. This is a self-sticking membrane, designed to resist melt water from entering the house if it backs up under the shingles when ice dams are occurring.
FELT PAPER, installed over the remaining exposed decking was originally installed to protect the shingles from the sap in new roofing boards. Today its main function is to backup the shingles in situations of extreme windblown rain.
SHINGLES. At last! It's starting to look like a roof again. Anyone can claim to be a roofer and slap on shingles, but few roofers have the hands on experience, installing hundreds of successful projects and stick to the fine print of your lifetime warranty installation requirements as Lyster Exteriors has performed year in and year out.
DETAILS — Vents, baby tins, chimney flashings, pipe flashings, "the devil is in the details" must have been coined with roofing in mind. When inexperienced roofers have problems it is usually here. For Lyster Exteriors, there is no such thing as 99%, we feel 1 drip is 100% failure. Our crews take pride in building a roof system that not only looks great but will provide years of worry free service.
COMPLETED JOB. Once everything has been completed, we will sweep and haul away all of the debris around the house. All of our roofing trucks are equipped with magnets that will pick up stray nails around you property. If you are having (gutters, siding, or windows) installed, an additional crew will arrive within 1 week after the roof has been done. If there was a dumpster used at your property it will be removed after the job has been completed.
This last part is one of the most important parts of our roofing process and the reason that 86% of roofing companies fail in the first 5 years. At Lyster Exteriors, we take no short cuts and follow each of these steps to a tee! We will not only leave you with security and peace of mind after your new roof is complete but with each step of our process as well! Contact Lyster Exteriors today!
Lyster Exteriors is your best choice for Roof Replacement, New Roof Installation, Roof Repairs, Roof Maintenance, Windows, Siding, Gutters, Doors and all of your other exterior home improvement needs.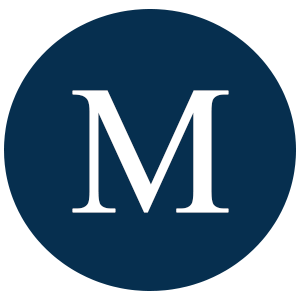 Mary Baker
I would recommend Lyster. They did our garage and house roof. They were fast did a great job and cleaned up great. Very pleased with there work.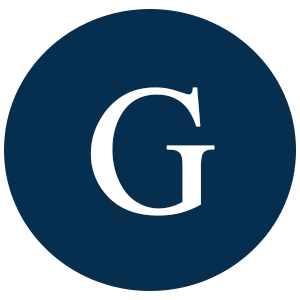 Garry Muma
We had a complete tear-off, insulation added, and re-shingled roofing job with gutters replaced on one side of house. In all it was a great experience from the initial contact / quote to the final inspection and clean-up. Fast and professional work.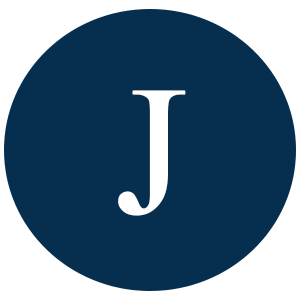 Jay Roder
Lyster did our roof, gutters, and insulation. Very professional, fast, and after words cleaned the yard...it was November, they raked everything from the house out way past the work zone. We are using them again for sure.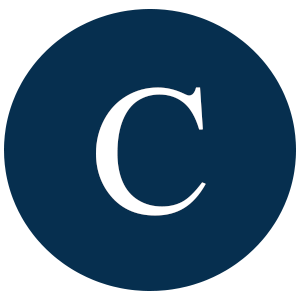 Collin Whitaker
Had them do a commercial building for us and we were very pleased with their work.The price was fair, they matched the colors nicely, installed professionally and cleaned up when they were done. We would happily use them again for future projects.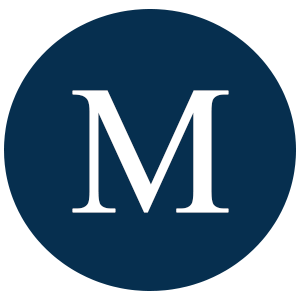 Megan Taylor
They replaced our roof right after we bought or house and did a wonderful job. They were punctual, professional, and did a nice job cleaning up after they were done.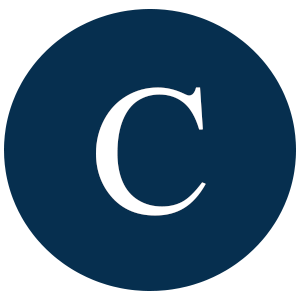 Connie Sechman
Greatest crew, friendly, respectful and get the job done well and quick. I recommend them to everyone.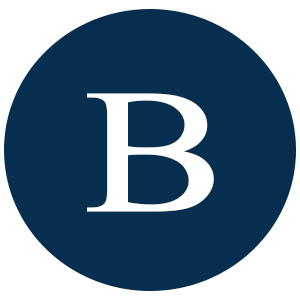 Brian M. Smith
Lyster crew just finished residing our 130yr. old farmhouse. Striping old siding, reinsulating, trimming and lots of other incidentals. Chris and his crew were great! Worked in poor weather, showed up same time every day, professional, courteous, hard working and pay attention to the little things. I have 40 years working in the building trades and this is one of the best companies I've come across. They do good work.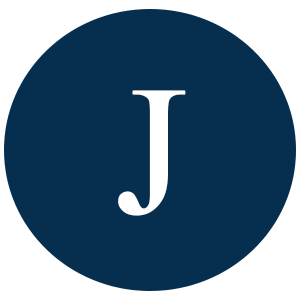 Jack Wilson
I used Lyster Exteriors to roof my house and pole barn. Their company was awesome from start to finish. They were professional from the first phone call, throughout the bidding process and to the finish product. The installers were very friendly and cleaned up great. I highly recommend calling Lyster Exteriors for any project you may have.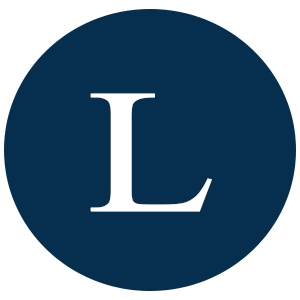 Lauri Krueger
What a fabulous company to deal with. From their sales staff to their office staff, I couldn't have been treated better. Their crews were top notch, efficient and the staff treated me with care and respect. The work was fantastic and I really enjoyed the interaction with Lyster Extriors!!!