WHY CHOOSE LYSTER EXTERIORS?
There are many reasons why Lyster Exteriors is the best Roofing and Exterior Home Improvement Contractor for your home or business including our meticulous craftsmanship, unbeatable quality and competitive pricing.
Lysters were friendly, professional and quickly repaired our leaky roof. I was very pleased how soon after I called that they could get the job done. I highly recommend this company to anyone looking for an honest dependable exterior repair!
We wanted to let you know how pleased we were this past summer with your crew as they installed new windows and siding at our rental property. We were very impressed with every member of the crew. Their professional and courteous manner was a shining example of a quality company.
Lyster did our roof, attic ventilation, and insulation. They were ECELLENT! They showed up everyday early and worked until it was too dark to keep going. Somehow from when they went in our attic originally the attic cover got left open and when they blew in the new insulin, because of its location they did not see it was open until too late. They came in, closed the hatch, vacuumed every inch of the closet, even every little compartment of the hanging shoe organizer which holds various cleaning supplies in it's 32 pockets. The crews were very efficient, hard working, professional, and polite. The last day, they cleaned up…..soooooo much more than they needed to! They even raked the leaves left for over a year surrounding the house. I cannot say enough good about this company. We have them coming back to do more to the house. They weren't the cheapest bid we got, by far this time, but they rocked the job last time and they will always be the place to get the bid now.
They do the best work. Just look at our house.
You have great people working for you. It shows in the respect they have for your customers. Mark and Nick provided a quick response to fix a leak in my roof. And Nora always has such a calming voice when she takes a call. It makes it easy to say—"My contractor was Lyster"
We recently had major work done on the outside of our house by your company—fireplace chimney and furnace chimney rebuilt, new roof put on, insulation blown in, siding put on the entire house and garage, and lastly, new gutters and downspouts put on! ALL of the workers who came out were very professional in their work- worked very hard- did not waste time – and were super nice and friendly and also took the time to explain things before they started. When they left each day, the areas were cleaned up and things left in order – my neighbor said it was hard to tell that we had people working on the house when they left each day! The house looks great! We heard your company had a great reputation and now we can confirm that!
The crew of "All You Guys" was very professional and seemed to get along great. When the 2nd group arrived-laughed, and all doing their work. Clean up day arrived, actually I felt I was losing my extended family! Thanks guys for doing such a good job.
Thank you for service and customer care that is above & beyond!
Good help, 90 degrees on the ground, did a nice job. I would refer this company to anyone. One day they were short a man, had rain for 2 days, Luke was at my house helping out himself, very impressed, one great sales man. Very hard working crew, No regrets using Lyster Exteriors.
This team has gone above and beyond for my family–over and over again.
The company that is installing my new roof is Lyster Contracting. They are doing a complete tear-off and replacement of all the shingles as well as adding additional insulation in the attic. They have been here for a week now and I find them to be an extremely top-notch organization. Here are my comments regarding their work: *Great at doing their homework up-front. Their estimator, Lee, is absolutely a fantastic person. We found that he was very detailed, concerned with what we wanted to accomplish at the best price, and gave us several options. *They are always on time and take the extra effort to do things the right way. They do their best to protect your landscaping. They pick up EVERY night and haul all the trash away. *The crew and supervisor, Jesse, are really a friendly bunch and always answer my questions if I don't understand what's going on. The quality of their work is impeccable. I am purchasing a very "high-end" roof because our house is mostly roof. A lot of extra carpentry work needs to be done but this will also end up providing a far superior roof as compared to the original roof—as well as insure the integrity of the warranty.
Thank you—your guys did a wonderful job on the roof and on cleaning up afterwards.
Lyster Exteriors is your best choice for Roof Replacement, New Roof Installation, Roof Repairs, Roof Maintenance, Windows, Siding, Gutters, Doors and all of your other exterior home improvement needs.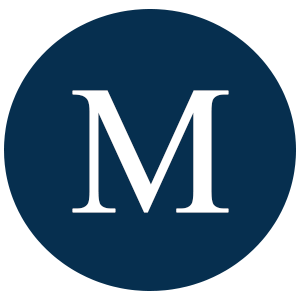 Mary Baker
I would recommend Lyster. They did our garage and house roof. They were fast did a great job and cleaned up great. Very pleased with there work.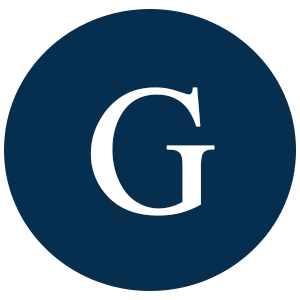 Garry Muma
We had a complete tear-off, insulation added, and re-shingled roofing job with gutters replaced on one side of house. In all it was a great experience from the initial contact / quote to the final inspection and clean-up. Fast and professional work.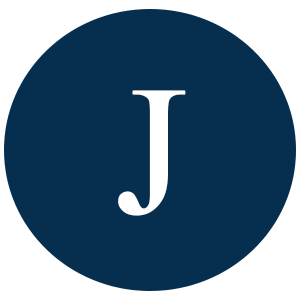 Jay Roder
Lyster did our roof, gutters, and insulation. Very professional, fast, and after words cleaned the yard...it was November, they raked everything from the house out way past the work zone. We are using them again for sure.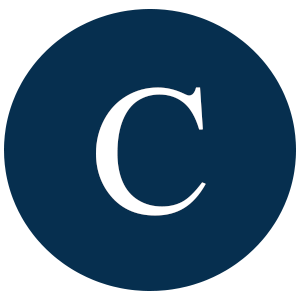 Collin Whitaker
Had them do a commercial building for us and we were very pleased with their work.The price was fair, they matched the colors nicely, installed professionally and cleaned up when they were done. We would happily use them again for future projects.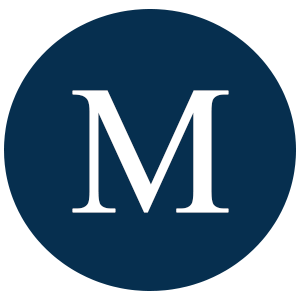 Megan Taylor
They replaced our roof right after we bought or house and did a wonderful job. They were punctual, professional, and did a nice job cleaning up after they were done.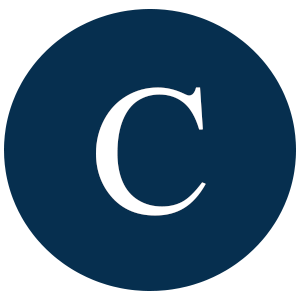 Connie Sechman
Greatest crew, friendly, respectful and get the job done well and quick. I recommend them to everyone.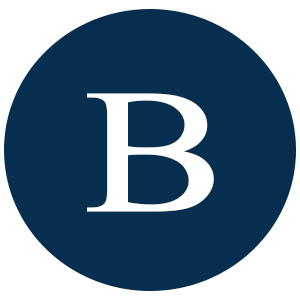 Brian M. Smith
Lyster crew just finished residing our 130yr. old farmhouse. Striping old siding, reinsulating, trimming and lots of other incidentals. Chris and his crew were great! Worked in poor weather, showed up same time every day, professional, courteous, hard working and pay attention to the little things. I have 40 years working in the building trades and this is one of the best companies I've come across. They do good work.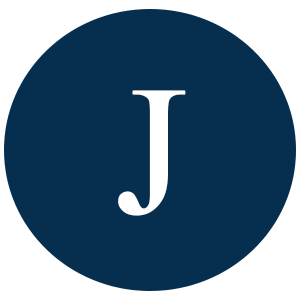 Jack Wilson
I used Lyster Exteriors to roof my house and pole barn. Their company was awesome from start to finish. They were professional from the first phone call, throughout the bidding process and to the finish product. The installers were very friendly and cleaned up great. I highly recommend calling Lyster Exteriors for any project you may have.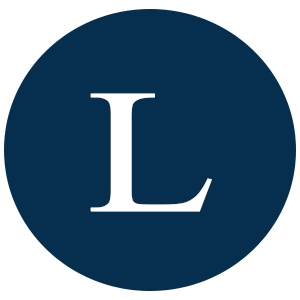 Lauri Krueger
What a fabulous company to deal with. From their sales staff to their office staff, I couldn't have been treated better. Their crews were top notch, efficient and the staff treated me with care and respect. The work was fantastic and I really enjoyed the interaction with Lyster Extriors!!!