WHY CHOOSE LYSTER EXTERIORS?
There are many reasons why Lyster Exteriors is the best Roofing and Exterior Home Improvement Contractor for your home or business including our meticulous craftsmanship, unbeatable quality and competitive pricing.
Roof Replacement in Southern Michigan
Southern Michigan Roof Replacement Specialists!
Have a severely damaged roof that needs to be replaced? Whether it's due to a specific storm or other act of Mother Nature, or just age and wear over many years, Lyster Exteriors has some of the most skilled roof replacement contractors in Southwest Michigan.
Our experienced and trained roofing professionals are Certainteed "Master Shingle Applicator" Certified and will responsibly assess your roof condition and offer an appropriate solution to your problems. Our roofers are fully licensed and insured in the state of Michigan and  as a Certain Teed Select Shingle Roofer we can offer you a valid 50 year Sure Start Warranty on Certain Teed Roof Systems. Whether you simply need the roof repaired, or need a full replacement, there is no better choice for the safety, security and peace of mind of your home or business then Lyster Exteriors! Contact us at 1-855-LYSTERS today or simply fill out our contact form for a no obligation quote on your roof replacement project.
Your roof is beyond a doubt the most important element of protecting your home from the elements. A leaking roof can easily cause hundreds or thousands of dollars in damage if it isn't dealt with quickly. If your roof isn't properly equipped to deal with all that Mother Nature can dish out, you are risking serious damage to your home and belongings.
While leaks are a common symptom that can be caused by a number of roof problems, they aren't the only sign of a damaged roof. If you notice that your heating and cooling bills are climbing higher, that may be a sign of a damaged roof. The roof keeps warm air in the winter and keeps it out in the summer, so damage to the roof might cause such fluctuations. If you're seeing any of these signs, it may time for roof replacement.
A good roof should last you for at least a decade, if not two. Unfortunately, many contractors aren't as careful as they should be, and in some cases roofs installed by inexperienced or low-end contractors can fail in as little as 5 years. If you have to get your roof replaced, either because it has reached the end of its life or because of poor installation, you should make sure to choose the right contractor. You can count on the expert roofers from Lyster Exteriors to replace your leaky or otherwise damaged roof with a high quality, long lasting Certain Teed roof backed by a valid 50 year manufactures warranty.
Lyster Exteriors is your best choice for Roof Replacement, New Roof Installation, Roof Repairs, Roof Maintenance, Windows, Siding, Gutters, Doors and all of your other exterior home improvement needs.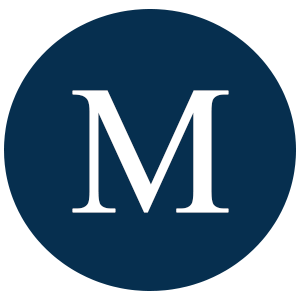 Mary Baker
I would recommend Lyster. They did our garage and house roof. They were fast did a great job and cleaned up great. Very pleased with there work.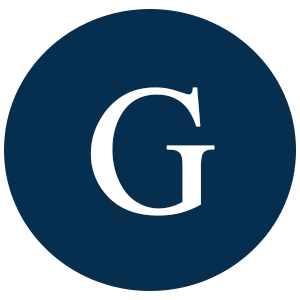 Garry Muma
We had a complete tear-off, insulation added, and re-shingled roofing job with gutters replaced on one side of house. In all it was a great experience from the initial contact / quote to the final inspection and clean-up. Fast and professional work.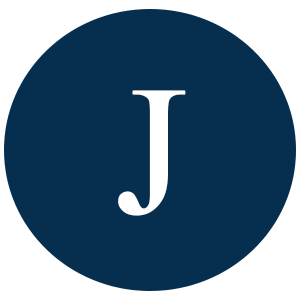 Jay Roder
Lyster did our roof, gutters, and insulation. Very professional, fast, and after words cleaned the yard...it was November, they raked everything from the house out way past the work zone. We are using them again for sure.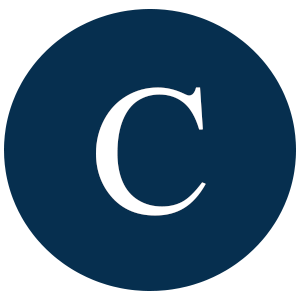 Collin Whitaker
Had them do a commercial building for us and we were very pleased with their work.The price was fair, they matched the colors nicely, installed professionally and cleaned up when they were done. We would happily use them again for future projects.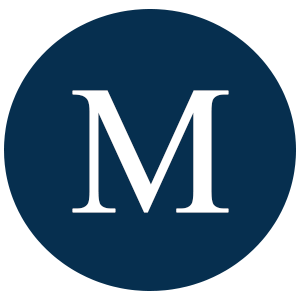 Megan Taylor
They replaced our roof right after we bought or house and did a wonderful job. They were punctual, professional, and did a nice job cleaning up after they were done.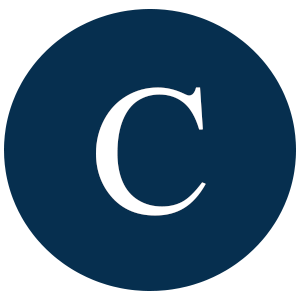 Connie Sechman
Greatest crew, friendly, respectful and get the job done well and quick. I recommend them to everyone.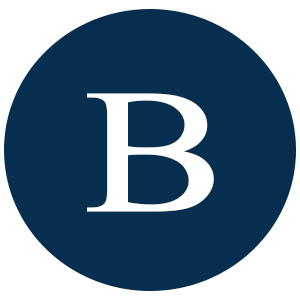 Brian M. Smith
Lyster crew just finished residing our 130yr. old farmhouse. Striping old siding, reinsulating, trimming and lots of other incidentals. Chris and his crew were great! Worked in poor weather, showed up same time every day, professional, courteous, hard working and pay attention to the little things. I have 40 years working in the building trades and this is one of the best companies I've come across. They do good work.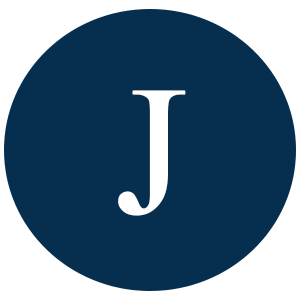 Jack Wilson
I used Lyster Exteriors to roof my house and pole barn. Their company was awesome from start to finish. They were professional from the first phone call, throughout the bidding process and to the finish product. The installers were very friendly and cleaned up great. I highly recommend calling Lyster Exteriors for any project you may have.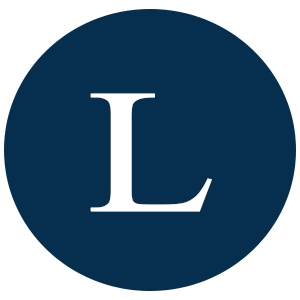 Lauri Krueger
What a fabulous company to deal with. From their sales staff to their office staff, I couldn't have been treated better. Their crews were top notch, efficient and the staff treated me with care and respect. The work was fantastic and I really enjoyed the interaction with Lyster Extriors!!!